Mayor Garcia Proposes Alcohol Tax Increase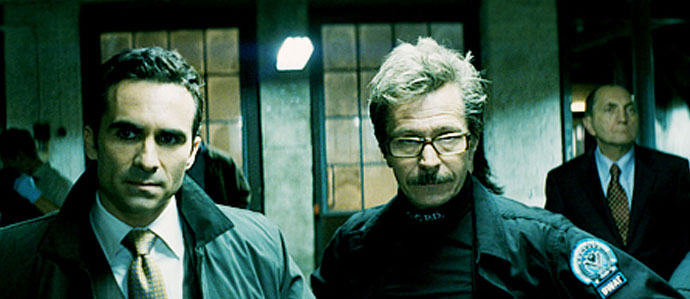 Your daily tipple may be about to get tougher to swallow. In response to the rising crime rate, and general disarray of municipal services (when was the last time your recycling was picked up?), Mayor Anthony Garcia has proposed a whopping 30% hike on alcohol sales.
The increase would apply to both over-the-counter and retail sales, so you'll be affected whether you down your booze at the neighborhood dive, or prefer to make your way through the trash-strewn streets to the nearest (carefully gated) liquor store.
Of course, you and your fellow Gothamites aren't planning to stop drinking — what else is there to keep spirits afloat these days? — so the plan would likely raise funds. But the question we should be asking is what will happen to the extra money. With known corruption in nearly all facets of Gotham government, who'll be there to make sure it's directed to the right place?
The Mayor's proposal is scant on those details, so we at Drink Gotham will be pressing our councilpersons to vote against this increase. Crime is bad, but booze is good.
Recent Articles

Feedback
How are we doing? Tell us what you like or don't like and how we can improve. We would love to hear your thoughts!